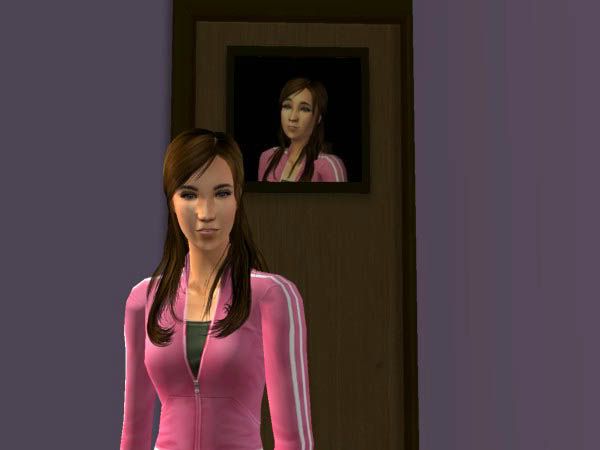 Shaunna Phish:
Cancer - Romance
LTW: 20 simultaneous loves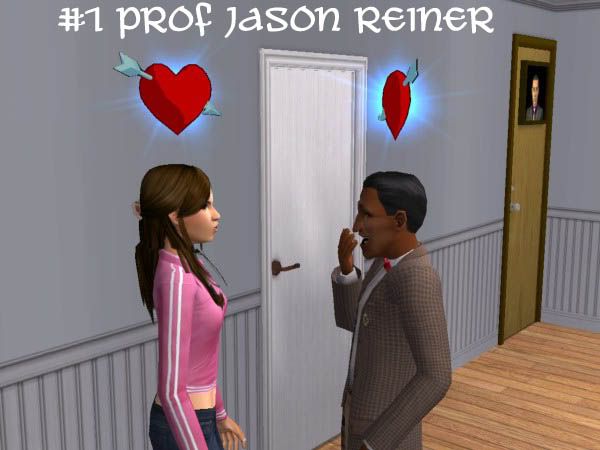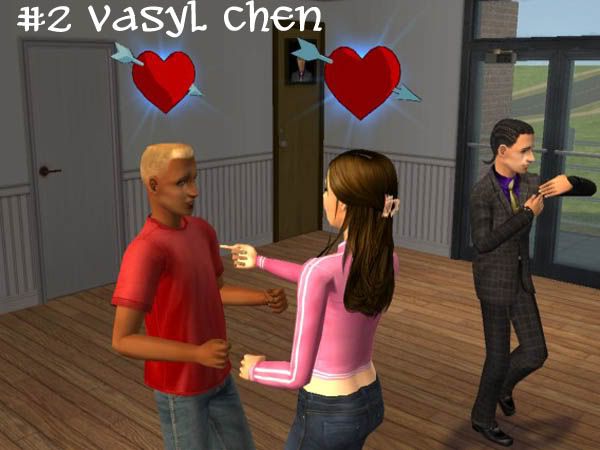 Aw darn it Vasyl, back to 1 ... meh it took some doing... we got him back.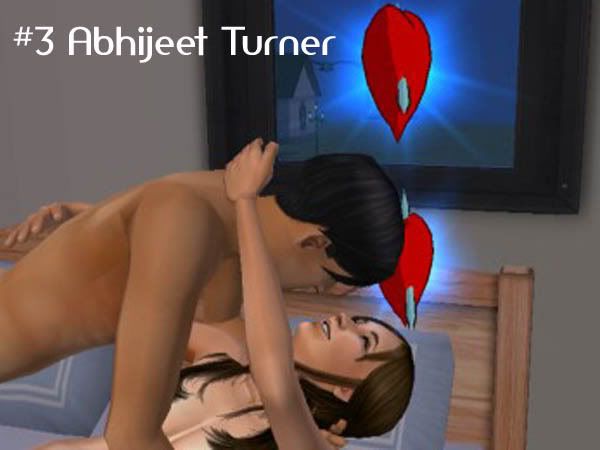 Sorry Brooke.
Adult Transition
failed to take pictures of all her loves.. so here's an overall look after graduation
Shaunna has a total of 9 loves at the moment.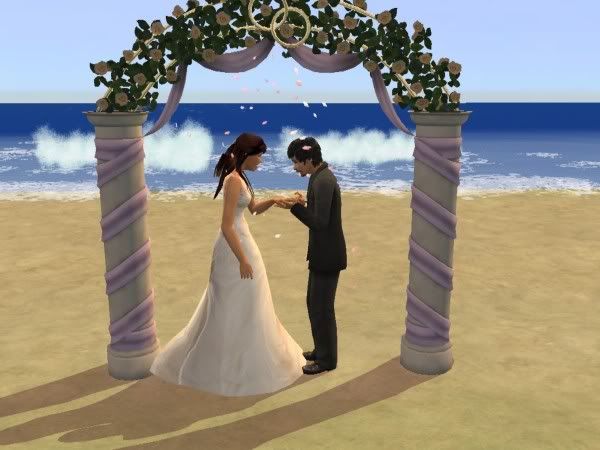 Shaunna married Forrest, the llama mascot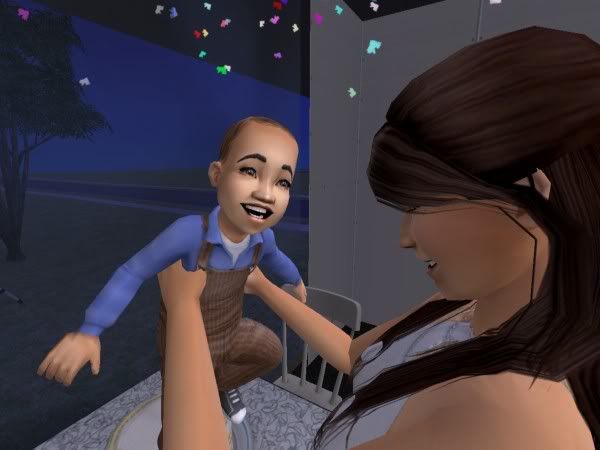 Spare heir, Sean LeTourneau ... he looks just like Daddy..