Along the journey of our simming fun.. I came across a few things that struck my funny bone.. unfortunately they didn't fit any where so I saved them and put them here.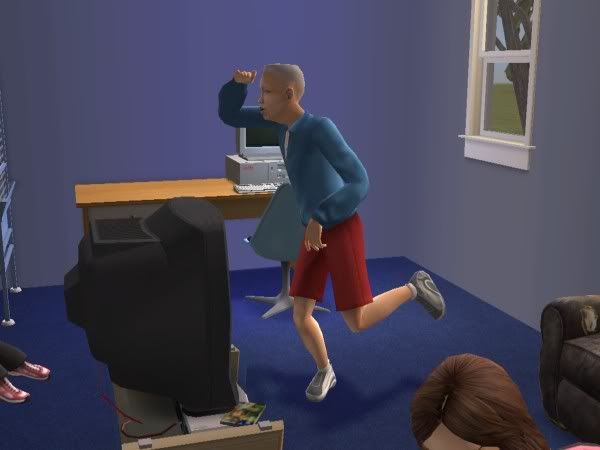 After Heather distracted him, Coach stayed around and smustled..
Synchronized Congrats
Vasyl gets struck by lightening... poetic justice? *snickers*
Vasyl and Deb having a talk ... erm and Vasyl is distracted *smirks*
My favorite Coach. Robert Cho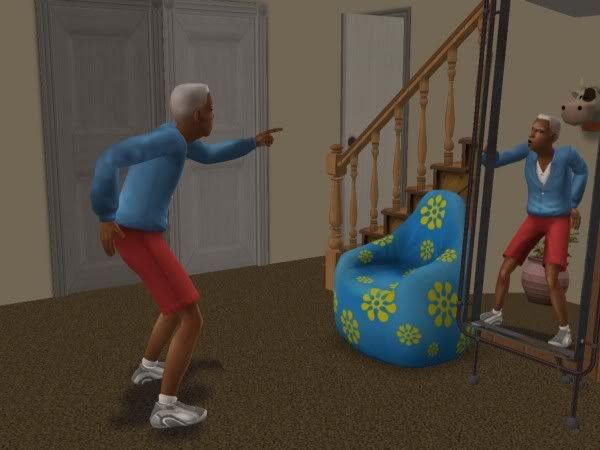 He's such a hoot!
With such grace...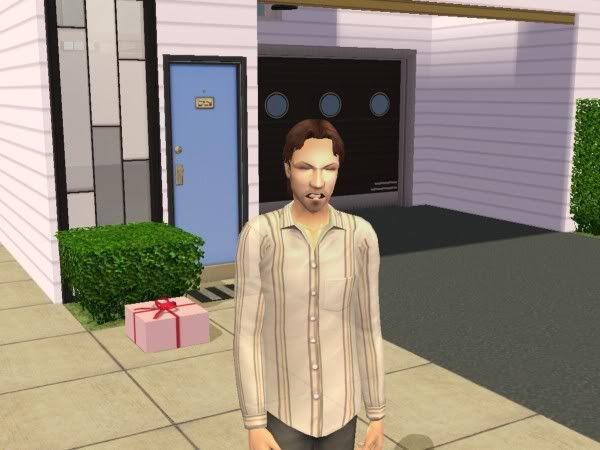 Apparently Mr. Humble hates his job....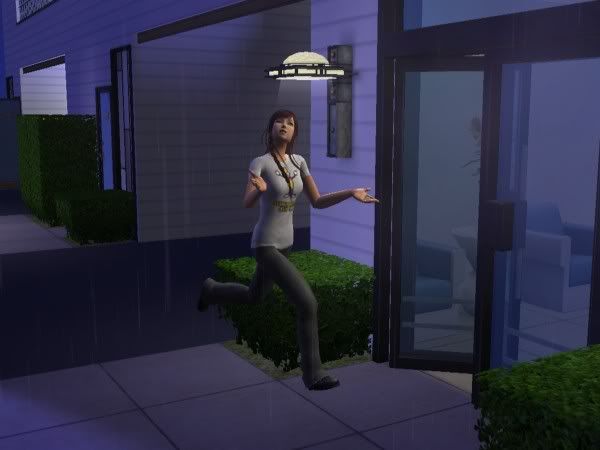 Heather running as she does the its raining pose.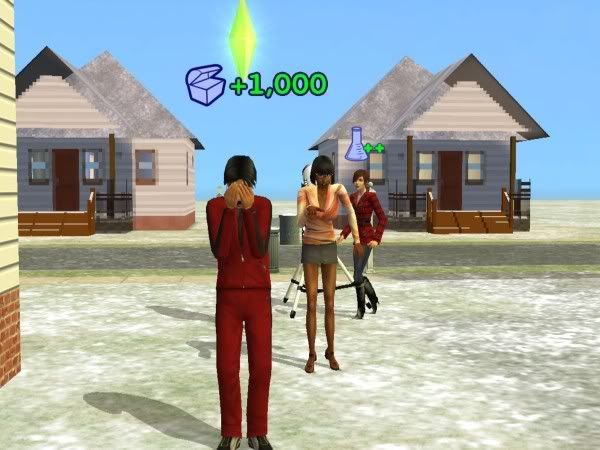 Elmer graduated and was cozy in the sim bin. Abhijeet meets the new mad poker.